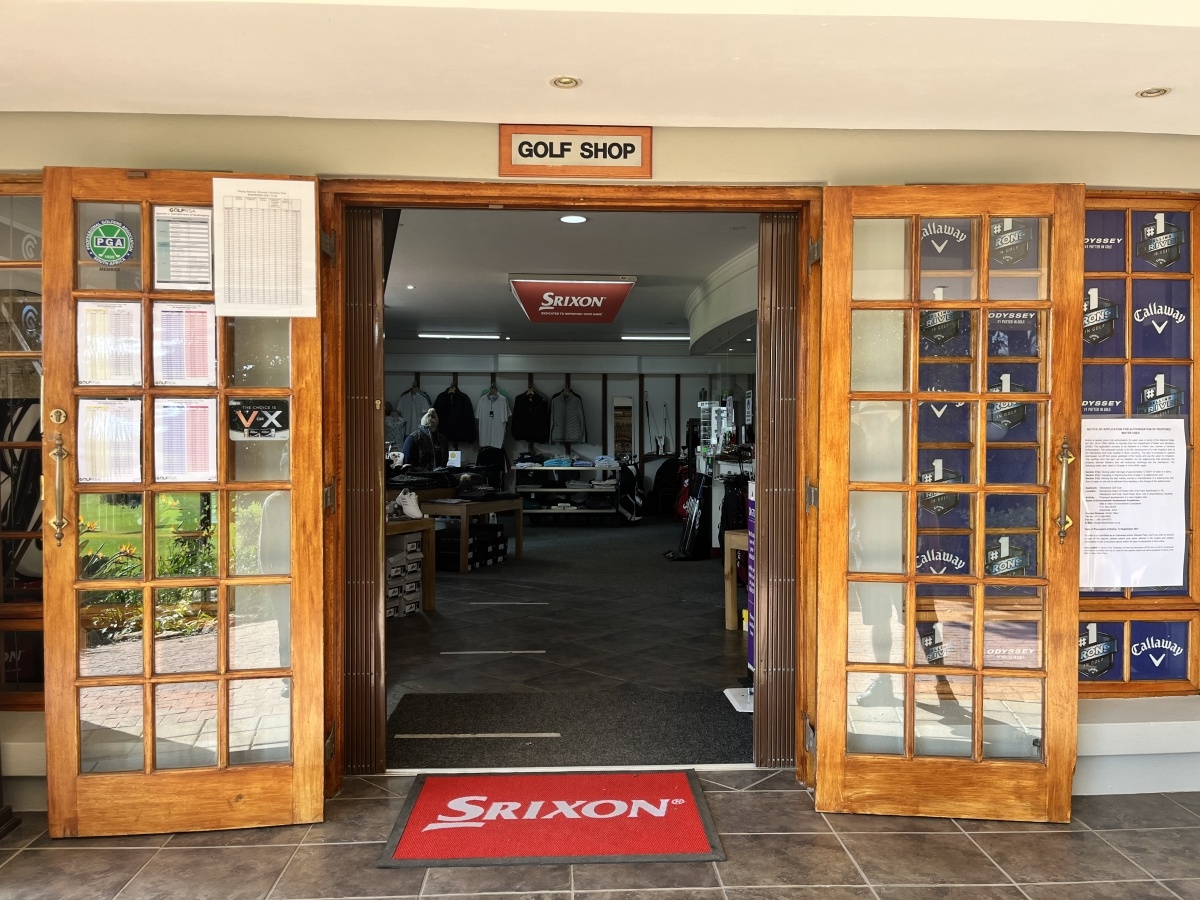 Situated at The Wanderers Golf Club, The Wanderers Golf Shop is on the course and affiliated to the PGA of South Africa.
We are leaders in custom fitting and pride ourselves as qualified Professional Golfers to offer our members and clients the best in custom fit equipment, built to suit the individual and to improve his or her game.
Friendly and professional staff are available 7 days a week to assist you with your golf booking or to offer you expert advice on custom fit equipment.
The Wanderers Golf Shop also offers good tuition, for juniors and seniors, with a teaching academy on site.
Contact us: (011)880-9682